She Spies Private Eye, Inc. and owner Anji Maddox have received media attention from a number of local media outlets. Anji has frequently appeared in feature stories, as a private investigative authority, on the FOX, ABC, CBS and NBC Austin affiliate news networks. Anji has also made a national, network television appearance on the popular Judge Alex show.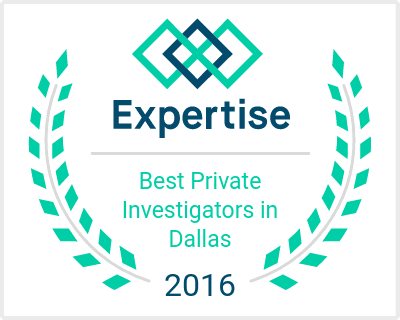 Local publications, including the Williamson County Sun, Round Rock Leader and Community Impact NewsPaper have published human interest stories on Anji and her role as a female private investigator and how being a female has provided her an edge in an industry that is mostly dominated by males.
This media exposure, along with a solid track record of providing unparalleled service, has established Anji Maddox and her investigators at She Spies Private Eye, Inc. as the qualified and reputable team of investigators that they are.
Anji has even attracted the attention of Hollywood. She filmed a series for a major network where she appeared as a co-host for a reality television show that featured stories about the reunification of lost loved ones. And she was recently approached by a producer who is interested in doing a series about Anji's life as a female private investigator. This series is still in development.
For interview and media requests, please contact Anji Maddox at (512) 246-9889.
February 2019 As Seen On KVUE (abc)

Glamour France Magazine, February 2015 issue
Article written by French Journalists
Click here to read article!
Austin Woman Magazine
Risky Business – 10 Things She Knows
Victoria Advocate
Move over, Magnum, there's a new P.I.
READ ARTICLE