We opened a Dallas office to extend our private investigation services in Texas to cover all of the state. Our astounding success in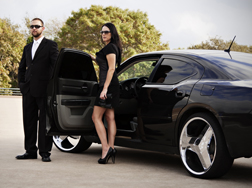 Austin area has honored us greatly. This being said, our primary goal is to provide Dallas and Fort Worth and the metroplex area with our superb equivalent services.
Our licensed team of investigators has over 70 years of experience. Our private investigative services in Dallas will provide private investigators specializing in:
Child custody
Family law
Criminal
Background checks
Surveillance / Undercover
Computer and Cell phone Forensics
Location of Runaways
And much more……
She Spies Private Eye Inc. pledges to manage your case with professionalism, using our open services to large corporations, small businesses, law enforcement, attorneys and individuals. We anticipate that this additional new chapter will flourish and continue to serve the Texas area with our team's remarkable knowledge in the investigative field.
Please read throughout our website to learn more about She Spies Private Eye and what we can do for YOU!
Call our Private Investigator Agency in Dallas at (214) 227-8177