Sanjay S. Mathur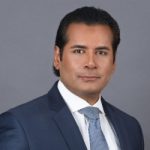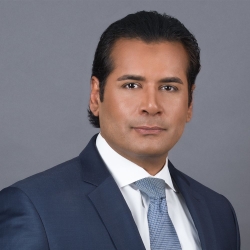 Business Name:
Sanjay S. Mathur
Short Business Description:
Litigation Services Since 1999: Civil, Criminal, Family, Immigration, Injury
Long Business Description:
Mathur Law Offices, P.C., was first founded by Mr. Sanjay Mathur in 1995. Using his years of legal experience, a passion for practicing law, and an unmatched level of commitment to clients, Mr. Mathur was able to establish a firm that continually succeeds at meeting the needs and goals of the local Dallas / Fort Worth residents we represent. His loyalty to clients and his adherence to the principles of the United States Constitution have been, and will continue to be, the inspiration for the hard work we put into each and every case. Mr. Mathur's firm slogan, "Diversity in Clients, Equity in Justice," further attests to the fact that no matter who are clients may be and regardless of what their legal matters may entail, we are fully committed to providing the highest quality legal representation possible.
Mr. Mathur has experience in criminal law over the last eighteen (18) years. Mr. Mathur has paired his expertise in criminal law and immigration law for over ten (10) years. Mr. Mathur is one of the only Board Certified Immigration Lawyers who has fought both criminal defense and immigration cases for over a decade.