Our Mission
Our foremost concern is the wellbeing and security of our clients, their personnel, assets, and the general public. To meet our clients' unique needs, we conduct personalized risk assessments and deliver top-notch protection and security services.
Our Management Team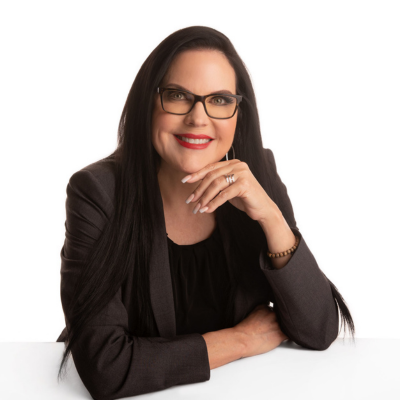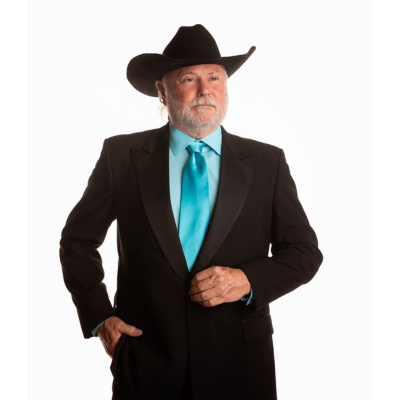 Learn more about our services.
Contact us for a free estimate at 512-686-2908.